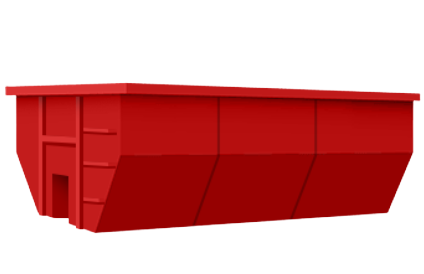 Size: 20' L x 8' W x 6' H
Days: Up to 30 Days
Rent Time Extension: $10/day
Ton(s): 5 included
Extra Weight: $22/ton*
Description
Welcome to our website! We are a reliable and experienced company that specializes in providing top-notch services for all your construction needs. Whether you are a homeowner, contractor, or business owner, we have the expertise and resources to help you complete your project on time and within budget.
Our services are available in Jackson TN, Milan TN, Medina TN, Dyersburg TN, Henderson TN, and the surrounding areas. We take pride in our work and strive to exceed our clients' expectations with every project we undertake.
We offer a wide range of services, including home construction, commercial construction, and jobsite services. Our team of skilled professionals is dedicated to providing high-quality workmanship and exceptional customer service. We use only the best materials and equipment to ensure that your project is completed to the highest standards.
At our company, we understand that every project is unique, and we take the time to listen to our clients' needs and preferences. We work closely with our clients to ensure they are happy with our service, and we are committed to providing personalized solutions that meet their specific requirements.
Contact us today to learn more about our dummpsters and how we can help you. You can call our office staff to order or go to our website www.a-1waste.com to order directl
-NEWRED